Chris Garrison joined the firm in 1996. With great knowledge and customer service, she has worked hard to gain the trust of her clients, and continues to work with organizational responsibilities and account calls.
Dale Kepley joined Garrison & Associates in 1999. He has amazing attention to detail and customer service, and has been a trusted partner for over 20 years, working on strategic planning, new business development, and everything sales.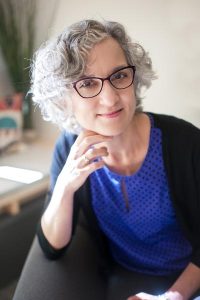 Alicia Baldrica began her career with G & A in 2016 but has been in the commercial furniture industry in different capacities since 2000. Covering the Oregon market full time, she provides knowledge, responsiveness and great energy to our second-biggest market.